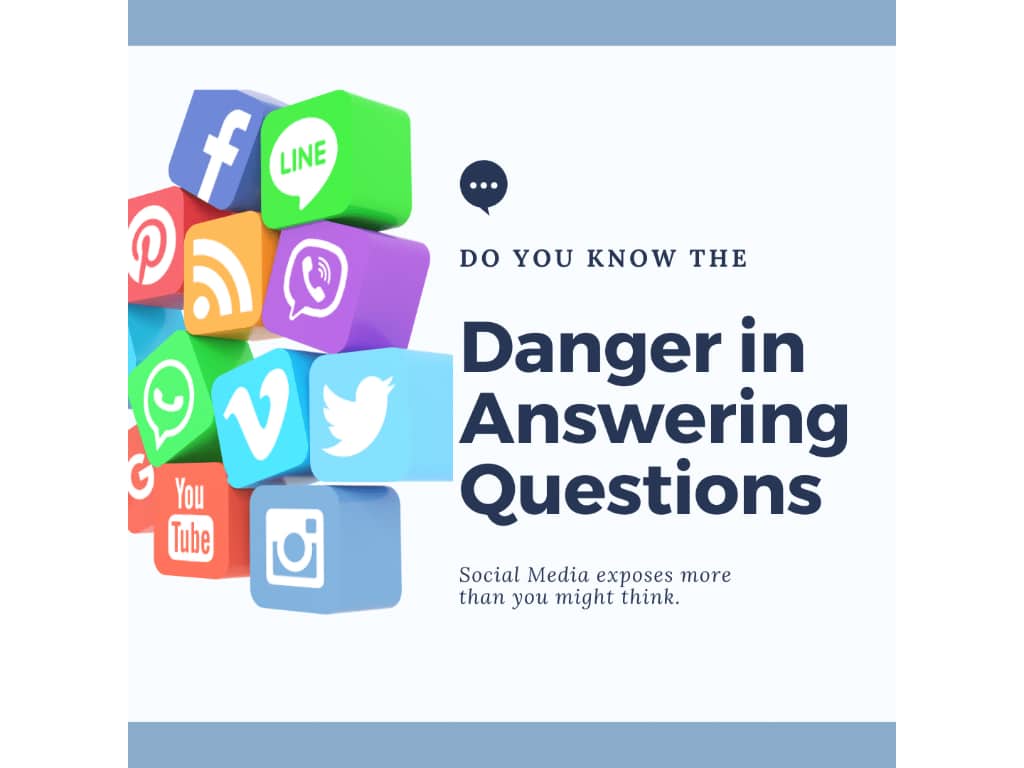 Playing social media games is fun, but some are phishing schemes designed to get answers to your security questions at financial institutions and other online sites.
One game circulating on Facebook is in the form of a "copy and paste on your timeline." It states, "the aim of this exercise is to Google the cars you have owned throughout your life. You must find the year, make, model, and color, and then post these photos in chronological order." The first clue it's a phishing scheme is that they're asking about cars you've owned. The second clue is to put them in chronological order. By playing this game, you answer a common security question: "What was the make and model of your first car?".
Questions usually asked when setting up an online account are your childhood nickname, where you met your spouse, your teacher's name in grade school, the location of your first job, and similar personal information. Social media posts that contain answers to questions like these give away relevant answers to scammers. They gather this information and then build a profile to use later to access your online accounts.
Playing Social Media Games Where Age Doesn't Matter
Scammers are also creating profiles of our children they can use now or any time in the future. For example, not too long ago, a copy and paste type post circulated that had you ask questions to your children and then write their answers. The answer to one question gave away your child's full name, should they answer in full. A parent would proudly post their child's complete response, their child's full legal name. Posting it not only solved the answer to a popular security question previously unknown to scammers, "What is the middle name of your youngest child?" It also gave them another piece of the information they need to create credit accounts under your child's name. When you answer questions about your child on social media now, someone might use it against them later.
If It's Revealing, Don't Play
Before playing social media games, please ask yourself if the game reveals one or more answers to security questions you've seen at financial institutions and other online sites or provides identifying information about your child. If it does, DON'T play.