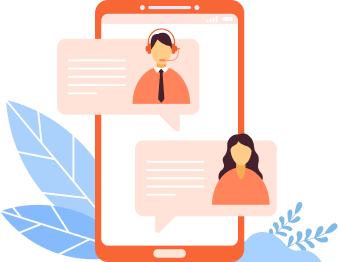 Website Administration Services
HTML Template Installation

Conversion from HTML to PHP is available

Content Management System (CMS) Installation & Configuration
E-commerce Installation & Configuration
Product imports and exports
Cron Automation
Control Panel Administration

Mail Server User Management
User Access Management
SSL Installation

Domain Host Record Maintenance
Social Media Integration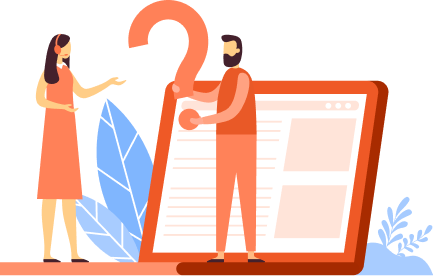 E-commerce Integration Services
A payment gateway is the service between your online store and the payment processor. It allows online sellers to offer their customers secure ways to pay using a credit card or digital wallet. We assist you with integrating the payment gateways of your choice with your online store and accounting system.
Many online store applications offer a method to export order data to be imported into an accounting system. Some are add-on applications while others are built-in. We assist you with integrating your online store with your accounting system.
E-commerce Installation & Configuration
Payment System Integration
Accounting System Integration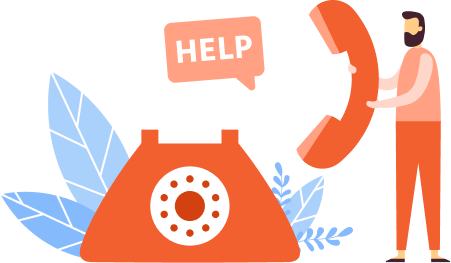 Technical Support
A website can experience various issues, from broken contact forms to site errors. You might not know where to turn or who to contact to resolve the problem. We assist you in diagnosing issues and support you by working with your service provider to resolve problems.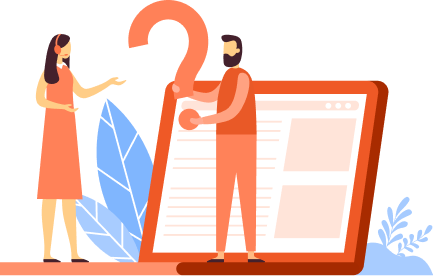 Website Development Services
We integrate designs created by graphic artists with web applications developed by programmers.
Virtual Assistant Retainer Packages
Virtual Assistant
Page Content Changes
Product Changes
Social Media Posts
SEO of pages/products
Image Uploads
Data Record Changes
Webmaster
Template & CMS Installation
Template & CMS Configuration
Cron Automation
Control Panel Administration
Software Updates
Social Media Integration
E-Commerce
SSL Installation
E-commerce Installation
E-commerce Configuration
Payment Systems Integration
Accounting Integration
Data Imports and Exports
Server Admin
Unix Server Administration
Supported Software Upgrades
Server Module Updates
Mail Server Management
User Access Management
Domain Record Management